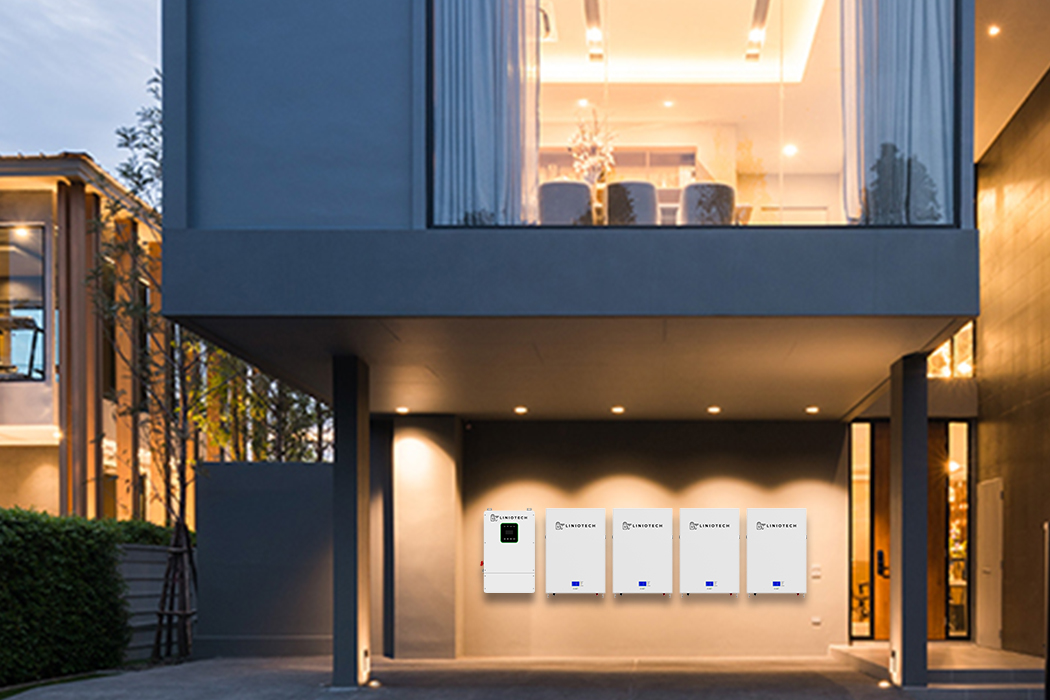 There are many battery back up systems on the market but why Liniotech is the best Home Battery Backup Battery System?
Here are the reasons:
ELECTRICITY / UTILITY BILL COST SAVINGS
You will be able to maximize savings on your electricity / Utility bill by installing Liniotech Power Reserve Power Wall with solar.
NO MORE BLACK OUT WITH RELIABLE BACKUP POWER
During a power outage or grid power goes down, you can maintain power to critical home appliances to ensure the safety.
FLEXIBILITY IN LOCATIONS AND OUTDOOR RATED
IP21 for complete flexibility in the installation location.
CAN BE BOTH ON/OFF GRID
Our battery system can support autonomous off-grid applications and it can be DC-coupled for brand new systems or installed without solar.
LiFePO4 LFP BATTERIES
LiFePO4 chemistry means longer battery life and increased safety with the following benefits.
1. High charging and discharging efficiency
2. lifepo4 battery high safety performance
3. Lifepo4 battery long cycle life
4. Good temperature performance
5. Lifepo4 battery High capacity
6. No memory effect
7. Lightweight of lifepo4 battery
8. Lifepo4 batteries are environmentally friendly
LOWER CARBON / ENVIRONMENTALLY FRIENDLY
Using energy reserved storage can delay or avoid the need to build additional power plants, fossil fuel usage and reduce GHG, Co2 emissions and help prevent global warming and harm to our planet.
HOME ENERGY MANAGEMENT
Smart BMS ( Battery Management System with automated cost saving through energy rate arbitrage and system power flow control.
Solar plus battery storage: How hybrid systems work
https://www.youtube.com/watch?v=8HPkpR1gl9E